Regulator to issue fine to one insurer next month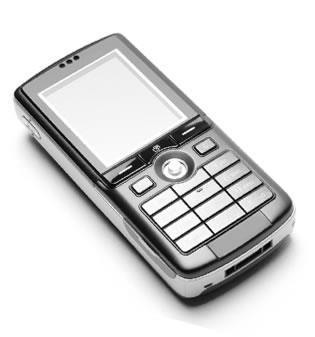 The Financial Conduct Authority said today that it has found examples of poor practice in mobile phone insurance and will issue a "significant fine" to one provider next month.
The regulator's review concluded some products were not designed to meet customer needs, descriptions of what is covered were too broad and ambiguous, and that policies that promised to cover loss did not cover instances where a customer accidentally left their phone somewhere. The FCA also found examples of poor claims and complaints handling and will impose a fine on one firm for "poor handling of complaints" next month.
There are more than 10 million mobile phone policies in existence and complaints about policies to the financial ombudsman service have one of the highest uphold rates.
The FCA said the nine firms that took part in the review were already making changes, including clarifying their terms about when and where consumer are covered, handling claims more promptly and increasing the amount of time customers have to register a claim.
"What this review shows is that sometimes there is a gap between what the customer thinks they are getting, and what they are really getting. Closing this gap will lead to greater trust and confidence," said the FCA director of supervision Clive Adamson.