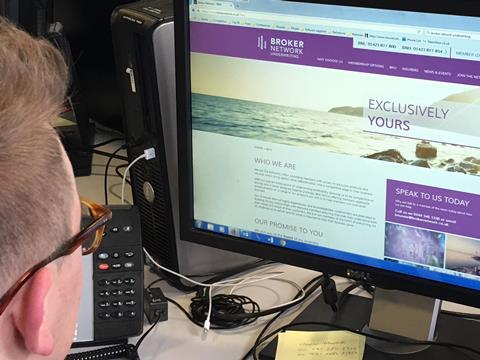 Broker Network is now 100% independent from Towergate in its day-to-day activities and operations, says new executive chairman Ian Clark.
Private equity house HPS recently raised its stake in Broker Network to around 80% of the business. The rest of the business is owned by minority shareholders, one of which is Towergate.
Previously, Towergate owned Broker Network and had overall decision making powers.
Clark said: "We are independent of Towergate in the day-to-day activities and that gives us the complete ability to executive our own strategy."
Clark said the goal of Broker Network was to become totally focused on creating products and services that met the needs of its broker network members.
The new chairman said he would work at ensuring the new management team worked harmoniously so they could deliver quality service.
Asked about achieving growth at Broker Network, Clark emphasised once again that service to brokers was key.
"We live and die by the products and service we offer to the members," he said.