Insurance Times is searching for the smartest mind in broking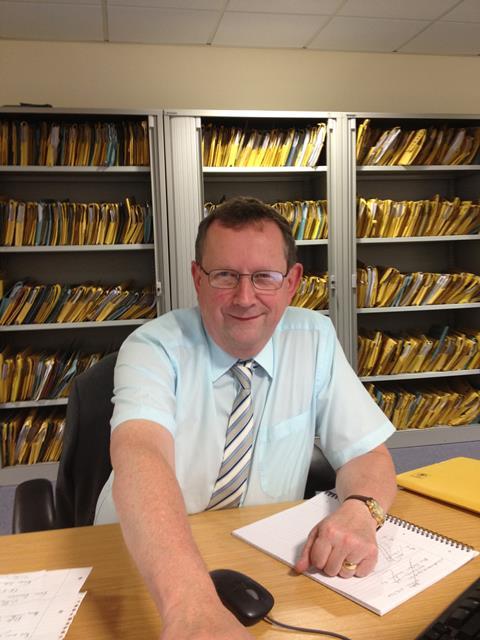 Insurance Times's quest to find the UK's smartest insurance broker has prompted intermediaries across the nation to pit their wits against the fearsome BrokerMind challenge.
Run in association with Zurich, BrokerMind is a contest designed to test brokers' up-to-date insurance knowledge.
Brainiest so far is Aon's Karl Hennessy, who currently is taking the number one spot on the BrokerMind leaderboard.
Snapping at Hennessy's heels is Bluefin's Ben Groom and, in third place, Oliver Napthine from Marsh.
The top eight competitors to have completed the questions by 31 August will qualify for the quarter finals at London's City Club on 18 September.
Jelf Clarke Roxburgh, account executive Mike Kidd is in seventh position.
"I was fifth last week, so I've slipped down," he said. "I'm not entirely confident that I'm going to make it. I entered for a bit of fun and I was quite shocked when I looked at the website and saw I was up there. It's very encouraging. As an account executive, I'm out seeing clients, so I make sure I read various publications and keep up-to-date with what's going on."
TV's John Humphrys will chair the final at the Mayfair Hotel on 18 October. "With Humphrys chairing the final it could be a bit nerve-wracking I suppose, but it would be really good too," Kidd said.
The best mind in broking wins two hospitality tickets of their choice at a UK sporting event and £250 for travel and expenses.