A firm with a 75-seat call centre could pay £90,000 a year for switching to a cheaper line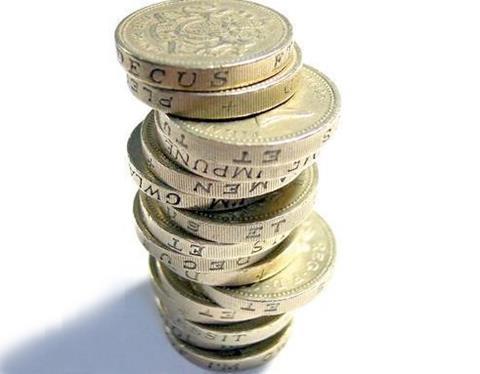 Brokers and insurers are facing a bill in the tens or hundreds of thousands if they switch their telephone lines from premium rate numbers to basic rates under FCA proposals.
According to call management experts Callstream, firms with a 75-seat call centre would pay £90,000, because of charges associated with shifting from 0844 or 0845 numbers to freephone lines.
With premium rate 0844 or 0845 numbers, firms generally derive a revenue from a proportion of the cost of the call.
The calculation by Callstream was based on a 75-seat call centre receiving an average of 125,000 minutes of calls per month. A larger firm with a 300-seat call centre would pay £360,000.
In December the FCA launched its consultation on improving complaints handling, which included stopping regulated firms from using premium rate numbers for complaints and post-sale calls. The consultation ends on 15 March.
The proposals followed a FCA thematic review on complaint handling, which found that consumers wanted a simple way to complain that did not leave them out of pocket.
Callstream chief executive Mick Crosthwaite said: "Going from a small amount of income to a small amount of cost, can end up being a 4 or 5p swing, and then suddenly that is £90,000 a year, which is a significant amount."
Hardest hit
Crosthwaite said the hardest hit would be brokers, because insurers "get the full benefit of the premium", and were better placed to absorb the cost.
"But where you are a broker, these small differences add up to a big impact. They may not be much from a revenue perspective, but from a percentage of profit perspective it can be a sizeable percentage."
From June it will also be free to call 0800 numbers from a mobile phone.
Crosthwaite added firms could lower the costs by replacing premium rate numbers with 0800 numbers. Any charge could be offset by the anticipated increase customer calls who would be more willing to call a free or cheaper number.
Another option could be to switch to an 034x number which generally incurs a lesser charge than 0800, or keeping the sales calls at 0844 or 0845 and the post-sales calls at 034x.
Join the debate in our new LinkedIn specialist discussion forums