Insurers increasing pressure to get reference numbers as Biba offers guidance on website to assist its members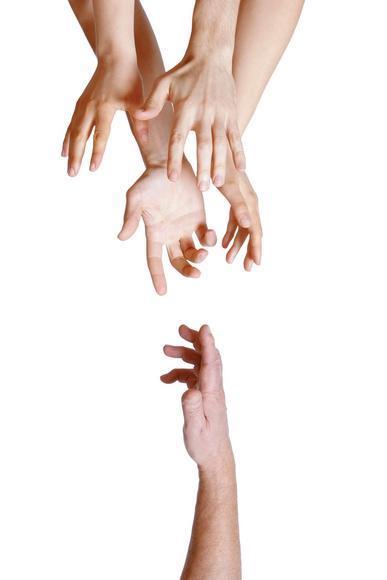 Brokers are urged to seek help if they are struggling to cope with insurer demands for Employers' Liability Tracing Office (ELTO) information.
Insurers are increasingly putting pressure on brokers, demanding the employer reference numbers of their clients. By April it will be mandatory for all insurers to have employer reference numbers for policyholders. By October, insurers could face FSA sanctions if they fail to get numbers for policyholders.
Biba technical services manager Steve Foulsham said he sympathised with brokers who were struggling to get employer reference numbers of companies, especially those in the vSME sector.
He said Biba and IIB members could download a template letter to send to clients. Biba also has guidance on its website.
ELTO, launched in April, is a central database containing employee reference numbers of firms and their subsidiaries. It has been set up so that accident victims requesting compensation can access historical details of employers' liability policies.
Insurers and brokers have struggled to trace details of companies that have gone out of business.
Getting the company details has been important in helping ex-workers suffering from asbestos-related health problems make a claim on employers' liability insurance.
Insurers have agreed to go along with ELTO, but are against a fund of last resort to pay for uncompensated employers' liability claims.
Law firms and health campaigners are lobbying the government for insurers to create a fund of last resort they call the Employers' Liability Insurance Bureau (ELIB). They say the insurance industry should help people struggling to get compensation if their company has ceased trading or the insurer cannot be traced.
RSA UK chief executive Adrian Brown has previously told Insurance Times that the ELIB would ultimately be paid for by increased premiums.