Announces major review of regulation of claims management firms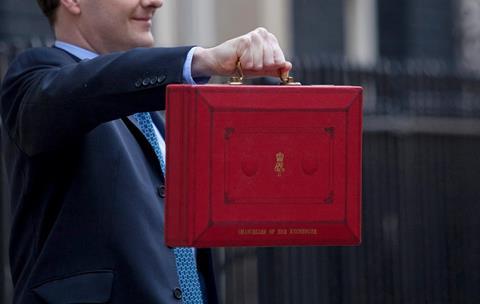 Chancellor of the Exchequer George Osborne said he will raise the standard rate of Insurance Premium Tax to 9.5% from its current rate of 6.0%.
In the first Budget speech of the new Conservative government, Osborne said the new rate would be effective from November.
Osborne also announced a major review of the regulation of claims management companies, and said their charges will be capped.
He said that to boost the number of young people in training, the government will apply a levy on large firms, with a rebate for companies offering apprenticeships. He said the government is aiming for three million more apprenticeships