Aon survey shows complacency about reputational risk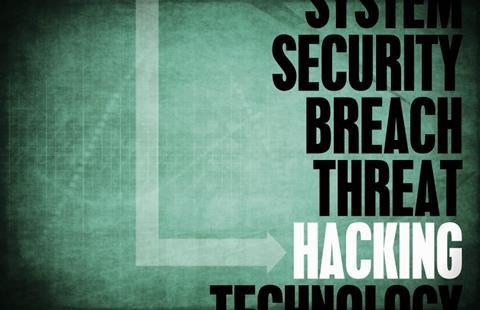 Nine out of ten senior executives say cyber risk is still not fully understood, and eight out of ten believe that readiness for cyber risk has been overstated, according to Aon.
In a report launched at the Federation of European Risk Management Associations in Venice, Aon said its survey showed that only 44% of executive and non-executive directors thought that reputation damage should be viewed as a significant business risk. However, the company added, many believe that "business is complacent about brand and reputation believing it to be 'out of sight and mind' before a crisis occurs."
"Damage to brand and reputation can become a significant business risk," Rory Moloney, chief executive of Aon Global Risk Consulting, said.
"The speed of technological advancement, coupled with societal, economic and political changes means that reputational damage is an increasing concern."
Political risk was viewed as a significant threat, Aon said, with 63% of respondents saying that political risk has been seriously underrated.
"The current world of risk is predictably unpredictable," Stephen Cross, chief innovation officer, Aon Risk Solutions said.
"The interconnectivity of traditional and emerging risks means organisations can no longer evaluate individual risks in isolation but must look at all the top risks and people in a more holistic way."
Join the conversation and share your views with others on LinkedIn here
The Insurance Times Cyber Insight 2015 conference is uniquely focused on giving brokers and insurers the know-how they need to better protect their clients and develop their business. Find out more here