Acquisition follows purchase of QBE's Czech Republic, Hungarian and Slovakian businesses two months ago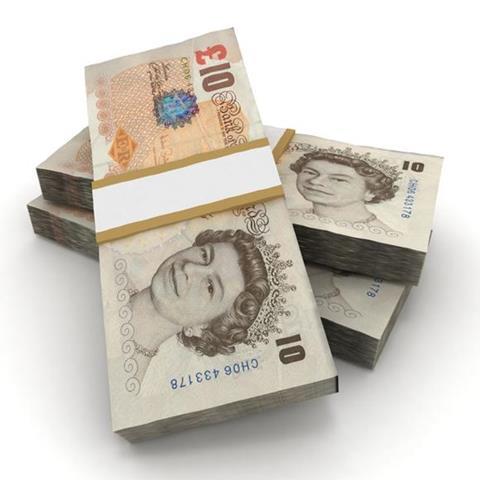 Canadian Insurer Fairfax Financial Holdings is planning to acquire the Ukrainian arm of QBE Insurance Group, expanding its presence in Eastern Europe.
Fairfax expects the deal to close in the second-quarter of 2015. The amount was not disclosed.
Fairfax chief executive Prem Watsa said he was attracted to QBE's Ukrainian operations because it had been profitable for over a decade and in 2014.
He added that the operation generated more than $5m in profitable gross written premiums in a range of general insurance classes, including motor, property, marine, and general and product liability.
Watsa said: "This is a terrific opportunity for us to expand our operations in the region and continue to build Fairfax Eastern Europe's profitable businesses over the long-term."
Following the acquisition, the business will become part of Fairfax Eastern Europe –and will be headed up by President, Peter Csakvari.
Two months ago, the Toronto-based Fairfax, also agreed to acquire QBE insurance operations in the Czech Republic, Hungary and Slovakia.
Join the debate in our new LinkedIn specialist discussion forums