Stuart Welsman joins from Ernst & Young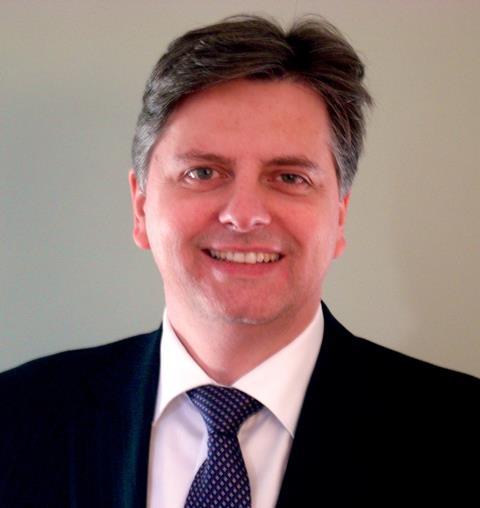 Capita has announced the appointment of Stuart Welsman as its new business development and innovation director.
Welsman joins Capita Insurance and Regulatory Services from Ernst & Young, where he worked as senior manager in the insurance advisory practice for the last six years.
Prior to joining E&Y he worked for leading insurers in the US, South Africa, Australasia and Europe.
Karen Clements, chief executive of Capita Insurance and Regulatory Services, said: "I am delighted that Stuart has joined us, he brings a wealth of experience and a passion for leveraging the latest technology to deliver market leading services."
Join the debate in our new LinkedIn specialist discussion forums