But prices are expected to increase again in the coming quarters says Confused/Towers Watson index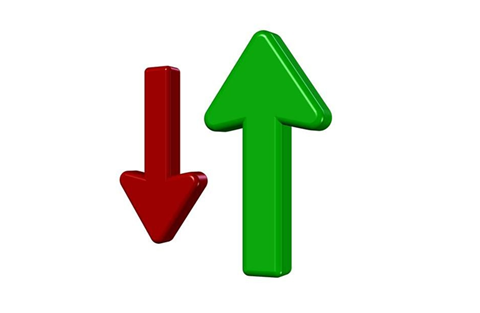 Car insurance prices fell slightly in the first three months of 2015, interrupting a run of two successive quarters in which average prices rose, according to the latest figures from the Confused/Towers Watson Car Insurance Price Index..
The average cost of a new comprehensive policy fell by just 0.5% in the quarter, dropping by £3 to £591.
Third party, fire and theft (TPFT) policies also fell by 0.3%, reducing the average premium by £2 to £964.
But Towers Watson head of property and casualty (P&C) pricing Stephen Jones said underlying price trend remained steadily upwards, with average comprehensive premiums having risen by 2% since the middle of 2014 and in five of the last seven months.
He said price movements in the driver's favour were typical in the first quarter of a calendar year as insurers tried to get their new business performance off to a good start and position themselves for the peak new car registration and insurance renewal month in March.
In five of the previous six years, the quarterly price movement has been lower in the first quarter than in the immediately preceding fourth quarter.
Jones said: "In January, comprehensive premiums fell as consumers checked prices for planned March new car purchases, after which prices were broadly flat in February and then rose again in March."
"Without dismissing the fact that there are companies out there prepared to compete on price, the upwards price movement in March looks more consistent with many insurers' stated longer term aims of seeking to restore profitability in their motor business after around three years of intense price competition between mid-2011 and mid-2014.
Regional variation
Within the small overall quarterly price decreases, there were regional differences.
Drivers in the East Midlands enjoyed an average 2.3% saving in the quarter compared to those in the Scottish Borders who saw a 2.8% increase.
Similarly, at postcode area level, new comprehensive policyholders in Hereford paid 4.9% less at the end of the quarter while drivers in Redhill paid 7.8% more.
Confused.com finance director Steve Sanders said despite the reduction of the first three months of 2015, he expected to see these gradual increases return in the coming quarters.
"So, while consumers will be pleased not to have seen any rises this quarter, they should prepare themselves for the possibility of a return to the gradual increases we have been experiencing in previous months, as seasonal pricing patterns balance out."