An increase in bodily injury claims is behind the rise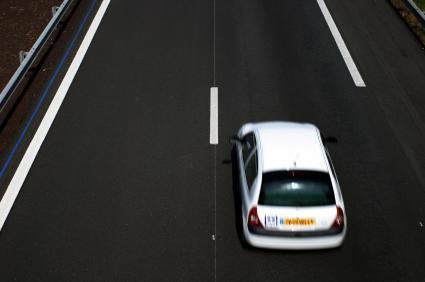 Motor premiums have risen 2.1% over the last three months, according to figures from the Confused/Towers Watson Car Insurance Price Index.
The average motor policy now costs £590 after three successive months of price increases.
Premiums rose by 0.3% in November, following increases of 0.6% and 1.2% in September and October.
Towers Watson UK head of P&C pricing Stephen Jones said: "The results from the past three months reflect the direction of pricing that many in the motor insurance industry have been advocating in order to preserve its financial health.
"Our index measures insurers' new business pricing within the dominant and dynamic price comparison channel, thereby providing the clearest signal on rating momentum. Maybe three swallows do suggest a return to summer for insurers as we head into the winter."
And Jones said that an increase in the number of personal injury claims had been a contributory factor behind the rate increases.
"The return of rising bodily injury claims trends in the Claims Portal in recent months is likely to have been one catalyst for these price increases," he said. "Insurers may also have been expecting a more favourable outcome on credit hire costs arising from the Competition and Markets Authority's report published at the end of September.
"Against this background, many insurers have been choosing to apply selective pricing approaches. For example, drivers with cars in the lower vehicle groups on the ABI50 classification system have generally seen larger increases in the past three months than those with higher rated cars."
Confused finance director Steve Sanders said: "These latest upwards price movements, for the third month in succession, are likely to fuel further speculation that we have passed the bottom of the insurance price cycle.
"Economic changes, such as real-term wage growth and falling petrol prices, could potentially lead to an increase in the frequency of claims in 2015. This, combined with pressures on capital caused by Solvency II requirements and/or diminishing reserve buffers, will only add to the pressure on certain providers to raise premiums, perhaps more substantially, in the near future."
Join the debate at our Insurance Times Motor Forum on LinkedIn