Chartis commercial boss says insurer has given up market share to strengthen business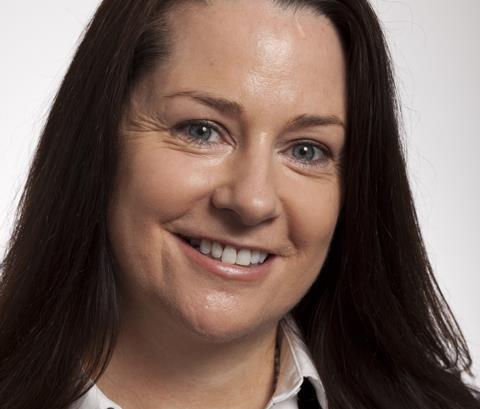 Chartis is to go on a broker roadshow to promote its core products and strengths having cleansed its portfolio of underperforming business.
The roadshows to brokers will start from July 9 around the UK regions.
Brokers will be told of its core strengths in areas such as aviation, financial services and energy.
Chartis executive director of commercial lines UK, Jacqueline McNamee said the insurer had given up market share to 'strengthen the portfolio'.
As reported in Insurance Times, Chartis pulled out or scaled back capacity in a number of lines including local authorities, solicitors' professional indemnity and commercial motor.
McNamee said: "We have been looking at the business over the last two years in order to strengthen the portfolio and get the right diversification of business.
"In some lines of business, we had to make tough decisions by reducing market share. That was reflected, for example, in local authority.
"Because we have taken the tough decisions we are seeing the benefits coming through now and commercial lines is performing very strongly."
McNamee said brokers will be reminded of Chartis's core strengths, and also its diversification, meaning brokers could select appropriate insurance for their risks from Chartis broad suite of products.
"It is up to us to give real value add to the brokers," McNamee said.