Zurich, Allianz have already received claims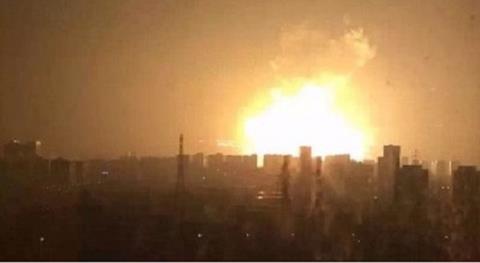 Insurance losses from last week's explosions in Tianjin, China, could reach $1.5bn, according to analysts at Credit Suisse.
Losses could total $1.0bn-$1.5bn, said analyst Arian van Veen, citing initial estimates from Chinese media.
Insurance companies including Zurich and Allianz said on Friday they had received claims from clients that had been affected by the disaster, but it was too early to estimate the potential losses.
"It is still very early to determine the level of insured losses, but the event is likely to be large with initial insured loss estimates of $1bn-$1.5 billion and a large number of insurance companies affected," van Veen said in a research note, Reuters reported.