Chinese fires are latest large losses to hit Zurich group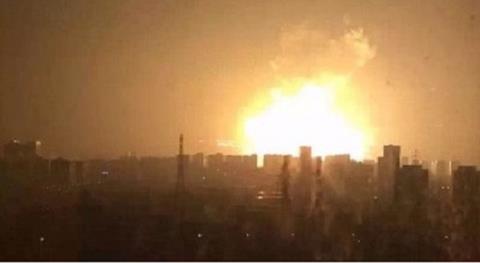 Zurich is assessing potential losses from companies in the northeast city of Tianjin, according to reports.
The city suffered two huge explosions after fires started in the port area on Wednesday night.
The claims came from companies including those related to the property and cargo sectors, Zurich General Insurance Co (China) Ltd said in an email response to Reuters.
Zurich has suffered a number of large claim losses this year, including two in the UK.
Large claims, including arson attacks at council buildings in Oxfordshire in January, and the fire at the National Trust's Clandon Park in the spring, pushed the UK division's half-year combined operating ratio up by 6.7 percentage points to 98.9% (H1 2014: 92.2%).