Tower Place offices snapped up for £327m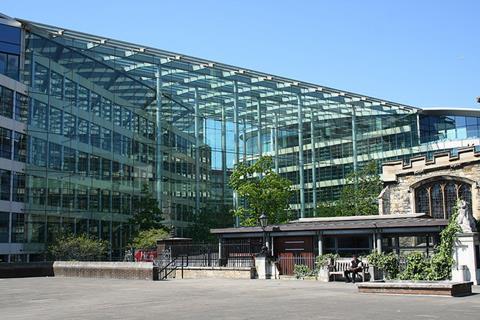 China's second largest insurer, Ping An, has bought the Tower Place offices and shopping complex in London where Marsh is based in the UK.
Marsh is the main tenant in the Tower Place complex.
It is the second major Chinese deal for London insurance property. Ping An also snapped up the Lloyd's building in 2013.
Tower Place is 385,000 ft tall and was designed by the famed architect Sir Norman Foster.
Join the debate in our new LinkedIn specialist discussion forums