Move talks follow sale of Lloyd's freehold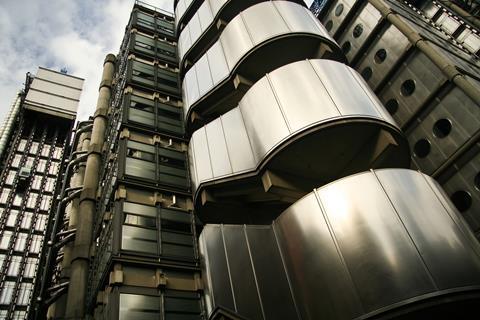 Lloyd's of London could leave its iconic headquarters at 1 Lime Street, Insurance Times understands.
It emerged today that the freehold of the building has just been bought by Chinese insurer Ping An for about £260m, which has fuelled speculation that Lloyd's wants to leave.
Market sources told Insurance Times that the organisation is reviewing its options, and that talks have already taken place with property developers. However, a Lloyd's spokesman declined to comment on the speculation.
Lloyd's has a clause in its lease that lets it stay in the building for as long as it wants, but it also has a break clause coming up in 2021.
That break clause would give Lloyd's a chance to make an exit from its iconic home, by which time the Grade I listed building would be 35 years old.
A Lloyd's spokesman said: "Lloyd's is aware of the possible sale of the building but it's not an issue that impacts us. We haven't owned the Lloyd's building since 1996 but have the right to stay a tenant in perpetuity."
The Lloyd's building was designed by architect Richard Rogers.