It is believed the levy will charge companies with more than 250 employees around 0.5% of their UK payroll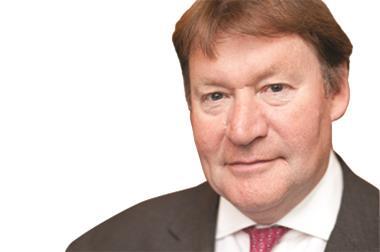 The CII has launched an Apprenticeships Unit to help support the sector as it briefs UKGI chiefs ahead of the apprenticeships levy, according to a letter seen exclusively by Insurance Times.
In the letter, CII chief executive Sandy Scott warns the industry to begin preparations for the levy now or risk being caught unprepared when it is launched.
In it, he advises company's not yet running apprenticeships schemes to set one up and ensure they receive money back from the levy.
It says: "I am writing to alert you to a significant change in the Governments apprenticeship policy and the support the CII as your professional body can offer.
"Full details have yet to be released but you may wish to start planning for its potential impact. In England your levy contribution can be used to draw down for apprenticeships; so if you are able to develop apprentices, then you should look to do so.
"As the professional body for insurance, we are keen to help you prepare for 2017 and are creating a new CII Apprenticeships Unit to lead our work in this area."
The CII isn't alone in its protestations.
Broker trade body Biba has been just as vocal, and public affairs manager Andy Thornley said: "We wholly support introducing more apprentices in to the industry, but BIBA has real concerns about the proposed levy's introduction and how this might affect large firms.
Both bodies have appealed for Westminster to make changes to the levy proposal, but it is feared that it is now too late and preparatory measures are now being discussed.