Claims consultant becomes first female deputy president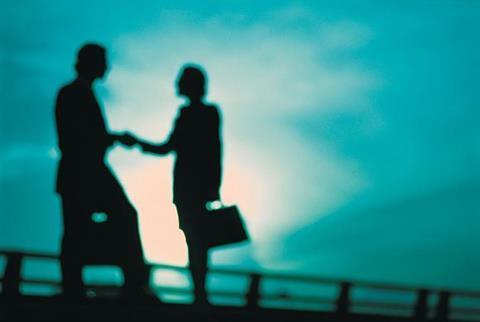 The Chartered Institute of Loss Adjusters (CILA) has appointed Echelon Claims Consultants managing director Candy Holland as new deputy president.
Commenting on her appointment Holland said: "Loss adjusters play a crucial part in the claims process. Whether representing insurers or policyholders, their involvement is an essential ingredient in assisting policyholders when they have suffered a loss. The CILA plays a pivotal role in leading the profession with nearly 5000 members in the UK and overseas."
She added: "I am proud and privileged to play such a key role to support the current president and executive of CILA in driving the institute's strategy. I am also delighted to be the first female elected deputy president."
Echelon is a subsidiary of JLT, and specialises in property damage, business interruption, contractor's all risks, engineering and product liability.