No claims bonus protection comes in for special criticism from the watchdog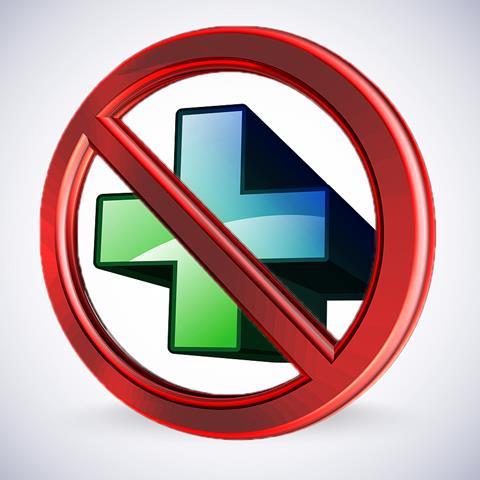 Insurers will now be required to publish additional information regarding no claims bonuses following the Competition and Markets Authority (CMA) probe into the private motor market.
Consumers will now have to be given information regarding the implied price of no claims bonus protection, the average no claims bonus discount according to the number of years accumulated, and what happens to the number of bonus years with and without protection in the event of one or more claims.
The CMA has also made recommendations that the FCA look into the way add-ons are sold through aggregators, and whether or not these prices should be provided directly through the price comparison website.
It has also asked the FCA to look into the policy wording for add-ons and whether there is a need for clarity to be improved.
In its report, the CMA said: "We found that consumers had a limited understanding of many add-ons. Although there were significant differences between insurers, the quality and quantity of information provided to consumers about add-ons was in many cases insufficient for consumers to be able to make informed purchasing decisions. This led to consumers demonstrating a willingness to pay prices for add-ons which were higher (or lower) than their value to the consumer. We found that the problem was particularly acute for NCB protection, because of the nature of the product."