Regulator denies it has scrapped plans for insurer to publish claims ratios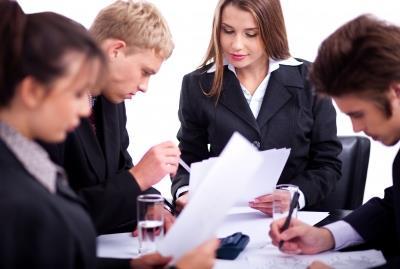 The FCA has denied it has already decided to scrap plans for insurers to publish claims ratios for add-on products and insists all options are still on the table.
A spokeswoman for the regulator said the FCA was still on track for publishing a report that would detail its findings of its consultation into its proposed remedies for the £1bn add-on market.
"As we have said previously, we will be publishing something in the coming weeks on our proposals for the add-on sector," she said.
She emphasised that no decision had yet been announced as to the importance that would be given to each proposed remedy.
In March 2014, the FCA opened a consultation on numerous proposals for add-on insurance products, including:
imposing a requirement that asks customers who purchase GAP insurance as an add-on to confirm that they want the product in the days following the sale of the primary product;
banning pre-ticked boxes to ensure consumers actively choose to buy an add-on and are clear when and how they are purchasing a product;
requiring firms to publish claims ratios to highlight low-value products, pressuring providers to deliver better value to their customers; and
improving the way that add-ons are offered through price comparison websites, including how and when they are introduced.
Speaking to Insurance Times after the FCA first made the proposal, ARAG head of underwriting and marketing David Haynes said that if the FCA were to proceed with the remedy in its current form, the market will certainly suffer.
"If the consumer is reading something that says the claims ratio for the product is only 10%, then clients might think that that's of no value and won't buy it because [they think the insurer] doesn't pay any claims," he said.
"Brokers might have to reduce commission to such a point that it makes it no longer viable for them to sell it, because they might say why am I going to do it for £5 when it costs us £7 to do the work.
"That leaves you in a state where the customer cannot buy the product, so has to try and buy it as a standalone that is either not available or 10 times the price."