Failures relate to phone sales of commercial vehicle add-ons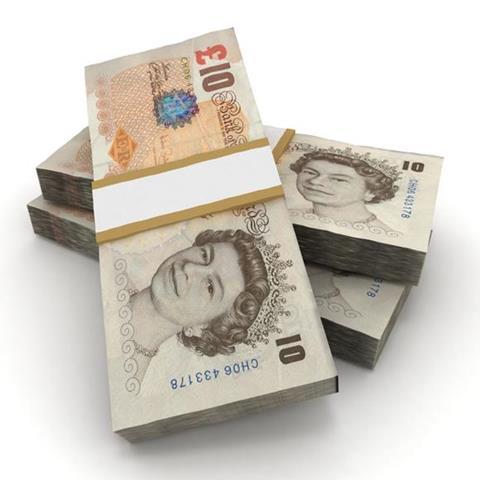 The FCA has fined commercial broker Moorhouse £159,300 for failures in the oversight and control of its telephone sales.
The FCA said the failures related particularly to the sale of commercial vehicle add-on products in 2012.
The fine follows an FCA investigation of Moorhouse's commercial vehicle telephone sales in April 2013 and a subsequent review by an independent third party.
The company revealed in its annual accounts for the year to September 2013 that it was the subject of an FCA probe and could face a fine.
Moorhouse will now be required to inform customers that bought commercial vehicle add-ons in 2012 about the outcome of the FCA's investigation.
The FCA's acting director of enforcement and market oversight Georgina Philippou said: "Moorhouse had a responsibility to treat its customers fairly and this is true whether they are individuals or small businesses.
"Moorhouse failed to put in place systems and controls to ensure customers were given the right information. This put customers at risk of buying the wrong products and not having the right insurance cover."
The FCA said Moorhouse failed to ensure that a consistent and effective quality assurance process was in place to monitor the telephone sales process.
It added that the broker failed to identify that customer data was being recorded inaccurately by sales agents, potentially affecting whether any claims later made by those customers were accepted.
The regulator also found that the board and senior management failed to give sufficient attention to compliance issues and did not take adequate steps to address them.
In April 2013, the FCA conducted a review of telephone sales of commercial vehicle core insurance products and related insurance add-on products by Moorhouse.
The regulator found that Moorhouse appeared to provide customers with inadequate information in relation to the sale of add-on products before completion of sale.
A subsequent review by a skilled person, an independent third party appointed at the direction of the FCA, found that insufficient details about each product were being provided to customers in good time.
Moorhouse agreed to settle at an early stage of the FCA's investigation. Had it not done so it would have been fined £227,670.
Join the debate in our new LinkedIn specialist discussion forum