Pryce was with the company for 10 years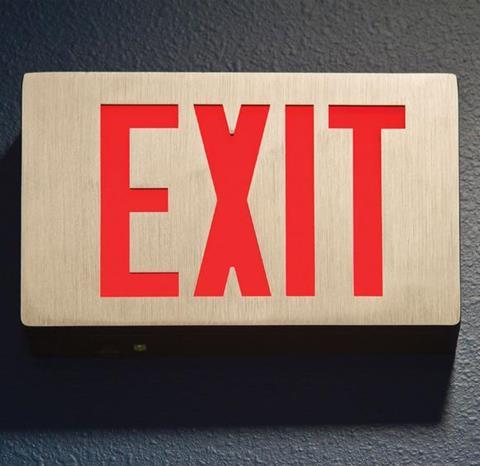 Moorhouse managing director Sian Pryce has left the broker after 10 years with the company.
Previously group associate director, Pryce had been with Moorhouse since May 2005 when she was recruited as HR and training manager.
Moorhouse Group chief executive Lyndon Wood said the broker expected to find a replacement for Pryce.
He added: "Sian is leaving to pursue other things.
"[We plan to continue to grow] Moorhouse and take it to the next stage."