Xbroker's new underwriters can triple business from existing broker relationships - Lyndon Wood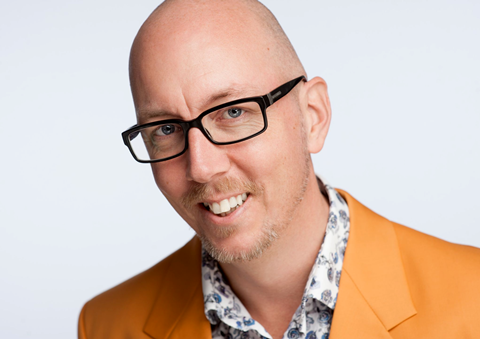 Xbroker, the commercial vehicle and fleet MGA of broker Moorhouse, wants to triple the amount of premium it writes in its fleet division from £11.5m to £35m following the hire of three new underwriters.
Mark Turner was previously at Allianz, where he was a motor fleet underwriter, while Greg Tydd was a market underwriter at Zurich. Simon Bucknall has also joined from Practical Car and Van Rental where he was the head of insurance.
Moorhouse chief executive Lyndon Wood said the appointments would enable the fleet business to strengthen its specialism in writing policies for hauliers and couriers as well as general car and van fleets.
Wood said that mainstream composite insurers did not have a wide appetite to write a lot of business in the fleet sector – creating opportunities for the MGA to build bespoke products for regional brokers.
He added the strong relationships the new underwriting staff already had with brokers would help the fleet division to win new business and hit its £35m target by the end of next year.
Wood said: "The market is under-served. We can give brokers a competitive offering that can compete with the nationals with a degree of exclusivity along with great service."
The new hires will take the number of underwriters in the fleet division, which was set up 18 months ago, to five.They currently service brokers in Birmingham, Essex and surrounding areas.
The MGA also wants to hire five more underwriters within the next five months to service the north of England and Scotland. Additionally, it plans to increase the number of brokers it works with from 40 to 100.
Wood said this would help the MGA overall, which also writes insurance for commercial vehicle, to reach £45m in GWP by the end of 2015. It currently writes around £22m.
A typical multi-vehicle fleet policy for five vehicles or more ranges from £20,000 to around £250,000, while the MGA writes up to £7,000 for individual haulage trucks.
The fleet division's main capacity provider is Danish insurer Alpha but Wood said the MGA was open to working with other insurers as it grows.
Alpha is backed by Standard and Poor's AA- rated reinsurer Swiss Re and other global reinsurers.