Lyndon Wood apologises to affected customers but adds that he is pleased the matter is over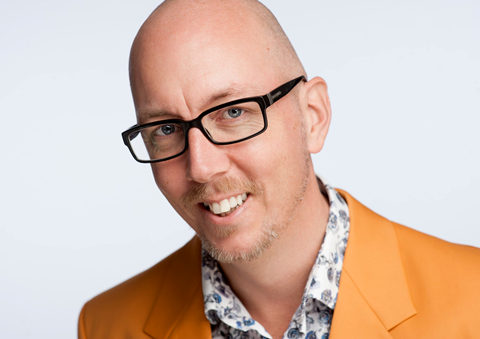 Moorhouse chief executive Lyndon Wood has said his company "deeply regrets" the FCA's findings about his company's add-on sales following this morning's £159,300 fine.
He also apologised to affected customers, but added that the company is "pleased " that the matter has been brought to a close.
The FCA announced this morning that it had fined the commercial broker £159,300 for failures in oversight and control of telephone sales of commercial vehicle add-ons in 2012.
Responding to the fine, Wood told Insurance Times: "Moorhouse Group Limited strives to provide insurance products which suits the needs of its customers at a competitive price.
"The firm deeply regrets the FCA's findings and apologises for the failures in its sale of add on products to new customers during 2012."
But he added that the issues highlighted by the FCA "were addressed 18 months ago".
He said: "With a new senior management team taking shape (for which further announcements will be made shortly). Moorhouse is pleased to finally bring these historic issues to a close.
"While the FCA found no evidence of any claims being refused as a result of the issues it identified, the firm will be contacting any customer who may have been affected."