Plans to develop an underwriting operation and expand commercial vehicle business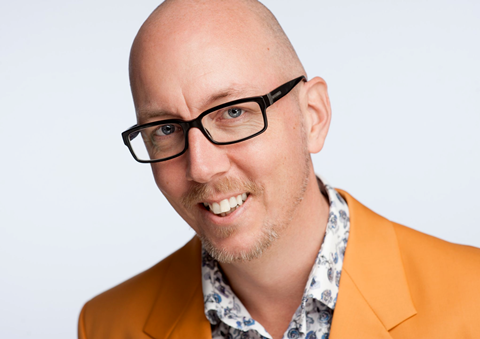 Commercial lines broker Moorhouse Group is to almost double its workforce, as it hires 89 people to build underwriting capability and expand its van and commercial vehicle business.
The Caerphilly-based business, which trades as Constructaquote.com, was founded by chief executive Lyndon Wood (pictured) in 1990 at the age of 19. It currently employs 105 people and the new jobs will be added over the next two years.
It had considered outsourcing work to South Africa but the Welsh government gave £550,000 to secure the investment.
"Moorhouse Group will be adding over £1.5m of our own funds to the support provided by the Welsh government," Wood said.
"Many of our competitors have located operations overseas to drive competitiveness – we have made a different choice – we are keeping our operation in Wales."