AXA Assistance advises strong due diligence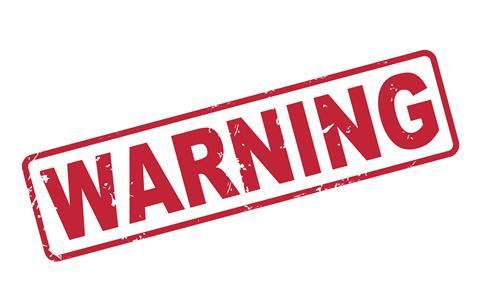 Brokers have been urged by AXA Assistance to exercise strong due diligence when selecting add-on providers.
Kelly Ward, sales and marketing director at AXA Assistance, told the Biba conference in Manchester that brokers had responded to the Financial Conduct Authority's recent critical probe into the industry's add-on sales practices with a shift away from choosing add-on providers purely on price.
However he warned that brokers needed to ensure that providers are financially robust, particularly when sourcing a number of different add-ons from the same company.
Ward said: "We have heard from brokers, using multiple providers for add-on products, who are facing increased costs and time resources in the selection process.
"As a result, there is a move by a growing number of brokers towards sourcing suites of add-ons from a single supplier.
"Ensuring the provider can demonstrate financial security, alongside the expertise and the breadth of products and services required to meet their customers' needs is important; enhanced customer experience and relevant products are the cornerstone of the add-on market."
"While the emphasis placed on product clarity and understanding is important, brokers need to ensure they have the right providers as well as the right products to meet the needs of their customers."