One industry executive labels reporting requirement "remarkable in its uselessness"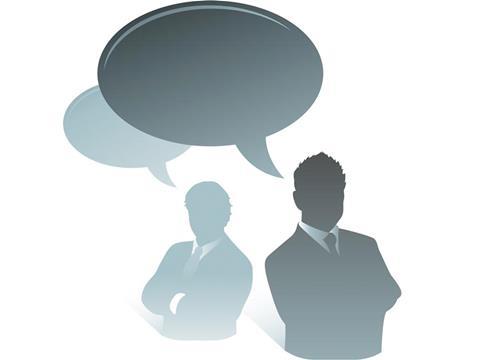 Brokers have been critical of the proposed changes to the way no claims bonus (NCB) protection is sold in the wake of the Competition and Markets Authority (CMA) investigation into the private motor market.
The CMA launched a consultation last week on a draft order that will require motor insurance providers to provide further information on the product after its final report highlighted concerns that consumers lacked the information to make an informed purchase.
But Biba executive director Graeme Trudgill told Insurance Times that the increased information proposed for consumers would not improve understanding of the product.
"Biba and our members are not comfortable with these proposals," he said. "There is a lot of information that has to be given [under these proposals]. We appreciate we have to be giving the right information to customers on NCB protection, but it's just a problem with the way they are suggesting it [is provided].
"The FCA already has a working group on what information has to be given to customers. They need to pick this up and work it into what their behavioural economics team say customers actually want."
One UK motor insurance executive, who did not want to be named, said that the new requirements would require a lot of changes for software platforms and were more likely to confuse than enlighten consumers.
"From a broker's point of view, unless they have a common policy wording and common NCB/step-back scale, it means a lot of software development by their software provider," he said. "From a consumer's viewpoint I'm pretty sure it will confuse rather than enlighten."
Trudgill was also critical of the timeframes for implementing these changes, with the order set to come into effect from 1 September 2015 despite software houses not being able to start work on implementing the changes until after the results of the consultation.
"The timescales [for implementation] are our biggest concern," he said. "Software houses don't get stuck into the work until the order is set in stone and this is just a draft order. The CMA's timescales are far too tight and I'm sure any broker or insurer you speak to would agree."
'Useless' reporting requirements
The draft order has also proposed new supervisory measures that will require insurance providers to submit an annual return to the CMA.
Trudgill said that such changes would only increase the regulatory burden facing brokers when such matters could simply be managed under existing FCA requirements.
"Annual reporting should be to the regulator [not to the CMA]," he said. "There is already a system in place and we don't think it would be sensible to report to a separate regulator.
"Surely the FCA, who have the knowledge and the understanding of our industry and a reporting system already in place [should oversee the reporting requirements]."
The motor insurance executive who spoke to Insurance Times said that such reporting would simply be worthless for all involved.
"The annual reporting required by insurers to the CMA is simply remarkable in its uselessness to anyone," he said.
Join the debate in our new LinkedIn specialist discussion forums