All price comparison websites will now be included in a ban on price parity agreements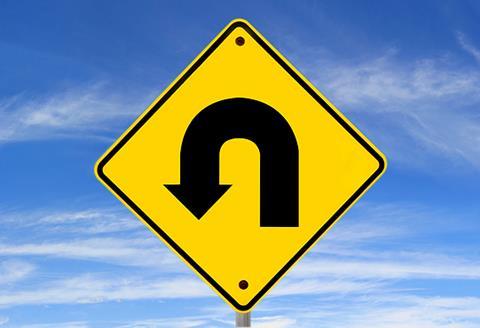 All price comparison websites will be subject to a ban on price parity agreements as the Competition and Markets Authority (CMA) publishes its final order for the motor insurance market.
The ban had initially been proposed for only those aggregators with more than 300,000 sales a year, but this has now been extended to all price comparison websites.
The ban will mean aggregators will no longer be able to restrict insurers and brokers from offering policies cheaper elsewhere, except on their own direct website – known as a wide most favoured nation clause (MFN).
This will come as welcome news to Biba, which has lobbied strongly to extend the ban to all price comparison websites.
Biba executive director Graeme Trudgill told Insurance Times: "Biba are glad that after 7 oral hearings and a significant effort by our motor committee that the final order has now landed in a format much closer to what we lobbied for and we have certainty going forwards."
Stricter requirements will still remain, however, for the larger aggregators with more than 300,000 annual sales.
A ban on 'equivalent behaviour' will mean that the larger aggregators will not be able to "engage in any course of action (including entering into contractual terms or engaging in unilateral conduct) which has the object of replicating any of the anti-competitive effects of a wide MFN".
Trudgill said that, despite smaller aggregators now being subject to the wide MFN ban, there subsequent exemption from the equivalent behaviour ban would mean that anti-competitive elements would remain as a result.
"The (smaller) price comparison websites are banned from wide MFN's but are not banned from equivalent behaviour whereas the (larger) ones are banned from both," he said. "We think it is anti-competitive to have this split."
The ban on wide MFNs will come into force on 19 April 2015.
Protected no claims bonus
The order also finalises rules regarding protected no claims bonus, with insurers and brokers required to provide further information on the way the product performs as well as an implied price of the product.
These regulations will come into force from 1 August 2016 after the industry successfully lobbied to extend the implementation period.
The rest of the order, regarding reporting and monitoring of companies by the CMA, will come into force from 19 March 2015.
Join the debate at our Insurance Times Motor Forum on LinkedIn