The Competition and Markets Authority accepts costs and premiums will increase, but says the ultimate benefit felt by the consumer will be greater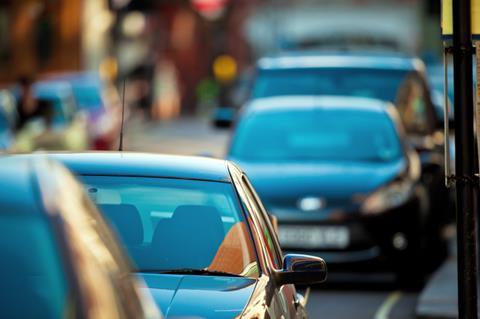 The Competition and Markets Authority (CMA) has admitted it is likely its incoming changes to the way protected no claims bonus cover is sold will push up motor insurance premiums.
At a recent hearing with insurance industry representatives, the CMA said it was aware of the huge costs facing brokers and insurers for implementing the changes and the fact that these will need to be passed on to policyholders.
Biba executive director Graeme Trudgill, who was at the hearing, said he was astonished that the CMA was willing to implement changes that will push up costs.
"It will cost some of our members over £1m to implement these changes," he told Insurance Times. "The CMA's response was "we know that", and it is astonishing to Biba that an enquiry all about the cost of motor insurance is now accepting its recommendations is going to increase costs across the market, which will ultimately have to be met by the customer."
But a spokesman for the CMA told Insurance Times that the benefits of introducing such changes would outweigh the costs facing the insurance industry.
"We have acknowledged that there are some costs," he said. "But we are confident that these are outweighed by the benefits - for example, customers saving money by not buying the product because they understand it better or buying it (when they might not have done) because they do need it - again because of the better understanding - and thus having more suitable cover."
Software houses give their support
Another big concern for brokers and insurers is the deadline for implementing these changes, currently set for 1 September.
Trudgill said Biba's written response to the CMA consultation on the implementation of the protected no claims bonus changes had sought evidence from all the major software houses and e-trading authorities.
"We've spoken to the electronic trading practices group (ETPG), Polaris and all the leading software houses," he said. "We've told the industry the broking sector cannot get everything ready by 1 September, because we don't even know what the draft final order is going to look like yet, so we can't start work [on implementing the changes].
"If you look at all the work that has to be done [by insurers and software houses] before it gets to the brokers [it is not possible in the required timescales]. We have presented this all to the CMA and got support from all the software houses, Polaris, the ETPG, our members and insurers in this submission."
Join the debate at our Insurance Times Motor Forum on LinkedIn