Consultation is looking into the possibility of extending the deadline until August 2016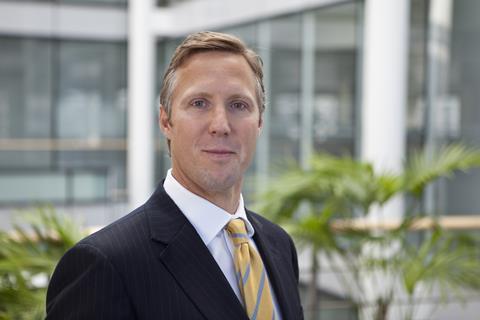 LV= has welcomed the news that the Competition and Markets Authority (CMA) is consulting on extending the implementation deadline for changes to the way no claims bonus protection is sold.
The deadline for implementing the changes was initially set as September 2015, but this received intense criticism from the insurance industry.
Brokers and insurers would have until August 2016 under the proposed changes.
LV= Broker personal lines director Michael Lawrence said:"It's good to see that the CMA is considering extending the deadline for implementing the directive on achieving greater transparency on no claims bonus protection.
"The CMA wants to make sure that customers are protected and have all the information to make the right decision. Brokers and insurers also want this and having more time to get this right first time will be better for all."
Join the debate at our Insurance Times Regulation Forum on LinkedIn