The CMA is consulting on whether or not to extend the deadline for implementation until August 2016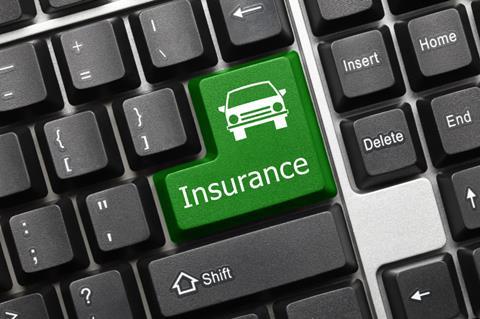 The Competition and Markets Authority (CMA) is consulting on whether to extend the implementation period for changes to the way no claims bonus protection is sold.
The competition watchdog had come under intense pressure from the insurance industry to increase the amount of time allowed to make the changes, and now it appears to be taking heed.
In a statement published on its website, the CMA said it is "now specifically consulting on whether to extend the time for implementation of the remedy giving consumers better information on no claims bonus protection from September 2015 to August 2016".
This will be welcome news for Biba, with executive director Graeme Trudgill having previously criticised the timescales at meetings with the CMA.
"The insurance industry's Electronic Trading Practices Group (ETPG) has put together a working party to consider the draft order and their main concern is the timescale," he said. "They have stated that it is likely to take up to 16 months for the changes to be implemented in the broker channel in full.
"[This] could lead some brokers to stop selling no claims bonus protection and distort competition, as they cannot comply with the timescales."
The consultation is open until 9 March, with the final draft order expected to be published later this month.
Join the debate at our Insurance Times Motor Forum on LinkedIn