Draft motor insurance order will require insurers and brokers to publish extensive details of the product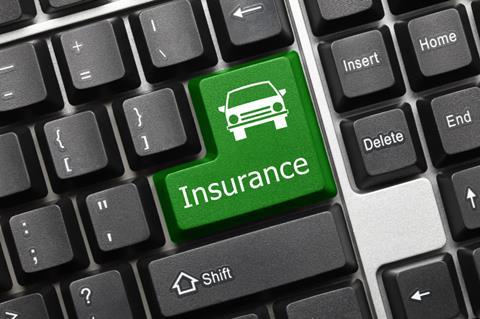 The Competition and Markets Authority (CMA) is pushing ahead with plans to require motor insurers and brokers to provide detailed explanations of no claims bonus (NCB) protection, despite heavy objections by industry.
The CMA has published a draft motor insurance order, which outlines the requirements brokers and insurers will face.
Should the new requirements come into force in their current form, motor insurance providers will need to publish set wording explaining the way NCB protection products operate, including details of how rates may change if customers are involved in an accident.
The proposed changes will also force insurers and brokers to split out the cost of NCB protection from the core motor policy, and are due to come into effect from 1 September 2015.
The publication of the draft order follows the CMA's investigation into the private motor market. It was concerned to find that some customers wrongly believed that cover would guarantee their premium would not rise if they made a claim and published its initial recommendations for how the product should be sold.
Speaking to Insurance Times in November 2014, a senior figure at one of the large national brokers, who asked not to be named, said implementing the recommendation would be "traumatic for our industry" and warned the costs of implementing the changes could amount to one third of brokers' IT spend for 2015.
At least one broker has also warned that the changes could lead to his company withdrawing NCB protection from its motor products.
The news will come as a blow to Biba, which has been campaigning against the changes since they were first suggested by the CMA.
The draft motor insurance order also confirms the intention of the CMA to ban price parity agreements introduced by aggregators that limit the ability of motor insurers and brokers to offer cheaper products elsewhere – known as most favoured nation clauses (MFNs).
Aggregators will, however, still be able to enter into agreements with insurance providers that prevent policies to be offered cheaper on a direct-to-market website.
Stakeholders now have until 5pm on 6 February 2015 to respond to the consultation, and can do so in writing to the following address:
Project Officer
Private Motor Insurance market investigation
Competition and Markets Authority
Victoria House
Southampton Row
London
WC1B 4AD
or by email to: PMI@cma.gsi.gov.uk
Join the debate in our new LinkedIn specialist discussion forums