Charbonnel steps up, but will retain group organisation director role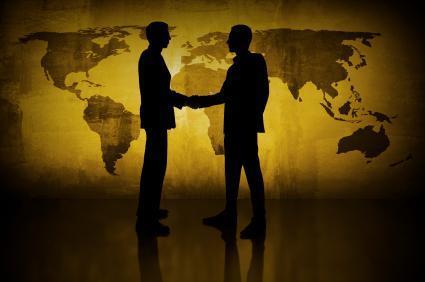 Coface Group has promoted group organisation director and general management committee member Cyrille Charbonnel to the newly-created position of group chief operating officer.

In his new role, Charbonnel will manage the group's operational functions with chief executive Jean-Marc Pillu, and more specifically the commercial, underwriting, information, claims and collection functions.
He will retain his responsibilities as group organisation director.

Charbonnel started his career in the underwriting department at Euler Hermes SFAC, were he was responsible for the metallurgical industry sector, prior to joining the commercial department, which he ran for four years.
In 2008, he became an executive board member of the Portuguese credit insurer Cosec and was involved in the implementation and the roll out of different department tools.
He joined Coface in September 2011.