Credit insurer posts 82.2% combined ratio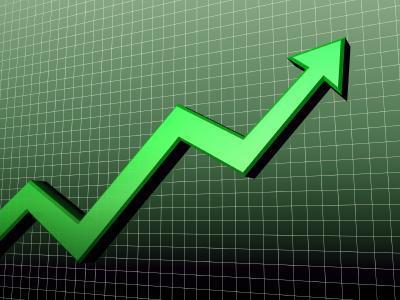 Credit insurer Coface made a net profit of €129m (£112m), up 80% on the €71m it made in 2011.
If restructuring costs are excluded from the 2011 result, however, the improvement would have been 6.6%.
The combined ratio improved by 0.5 percentage points to 82.2% (2011: 82.7%).
Coface also grew its premium income by 3.1% to €1.15bn (2011: €1.12bn). Total turnover increased 1.4% to €1.57bn (2011: €1.55bn).
Coface chief executive Jean-Marc Pillu said: "In 2012, Coface achieved good results: we succeeded in combining profitability and growth in the difficult context of a Europe still in crisis.
"Our claims and costs are under control. The support offered to our customers has been the driver of our commercial activity. We continue to make their exchanges safer through innovative solutions."
Coface said it does not expect an improvement in the European economic situation in 2013. This will mean more strain and fewer opportunities for corporates.
The company said: "In this context, Coface's mission, expressed in its new tagline 'Coface for safer trade', will stay more relevant than ever.
"It will be conducted with the constant concern to support companies in their development and to secure their trade, thanks to refined and joint risk management."
Coface 2012 results in €m (compared with 2011)
Total turnover: €1,571m (€1,550m)
Of which premium income: €1,118m (€1,153m)
Operating profit: €18m9 (€117m)
Operating profit excluding 2011 restructuring costs: €189m (€172m)
Net profit: €129m (€71m)
Net profit excluding 2011 restructuring costs: €12m9 (€121m)
Ratios (%)
Loss ratio: 56.7% (56.9%)
Expense ratio: 25.5% (25.7%)
Combined ratio: 82.2% (82.7%)