Price comparison site confirms talks have started with cinema industry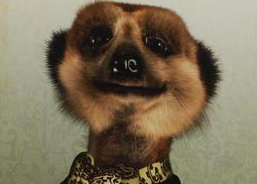 BGL-owned price comparison site Comparethemarket is in talks with the cinema industry to replace EE's decade-long Orange Wednesdays free ticket deal.
EE will end Orange Wednesdays in February, paving the way for a replacement.
Cinema First boardmember Mark Batey told City AM that talks were underway with several parties and he hoped the Wednesday deal would continue with a different sponsor.
Orange Wednesdays began in 2004, but peaked in customer uptake in 2010 as viewers shifted to smartphones, on-demand programmes and streaming services such as Netflix.