The policy is expected to come in to force in early 2016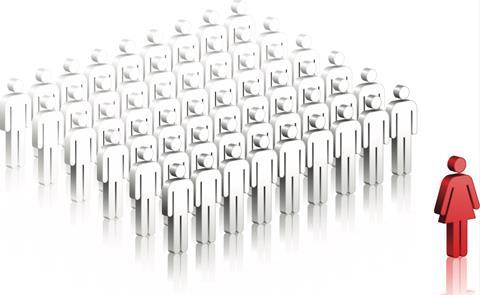 Insurance companies who employ more than 250 workers will soon be required to publish the pay of male and female employees, as David Cameron vows to 'end the gender pay gap'.
The gender pay gap is currently at 19.1 per cent in the UK, meaning that for every pound earned by a man, a woman earns 80p.
Minister for women and equalities Nicky Morgan is to discuss the new policy with business groups later this year and it is expected to come into force in the first half of 2016, City AM reports.
Cameron hopes that regulations on reporting pay 'will cast sunlight on the discrepancies and create the pressure we need for change,' however the policy has been met with criticism by some.
British Chambers of Commerce executive director of external affairs and policy Adam Marshall said: "This takes a complex set of issues and reduces it to a few headline statistics, not all companies will cheer the introduction of compulsory gender pay gap reporting."
Similarly, Kate Andrews from think tank The Adam Smith Institute labelled it a 'sad state of affairs' that the Prime Minister was promoting the 'gender pay gap myth'.
She said: "Education, previous experiences, negotiating tactics, and unique abilities all contribute to one's salary, none of which can be known by comparing John and Jane's annual take-home pay on a spreadsheet."
In a survey conducted earlier this year by the PWC, 64% of female millennials working in insurance said their employer was not doing enough to encourage diversity, while insurance ranked as the least popular financial services employer among women.