Perceived lack of career progression is prompting women to leave or avoid industry, survey finds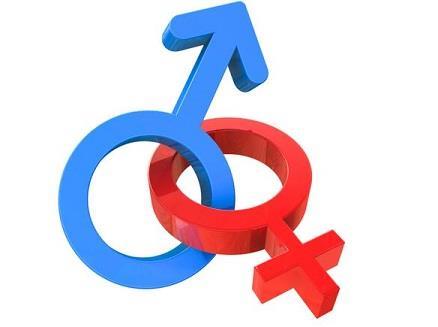 Insurance is the least popular financial services employer among young women, a survey by accounting firm PwC has found.
The survey polled more than 10,000 millennials – those born between 1980 and 1995 – from more than 70 countries, of which 8,756 were women.
It found that a perceived lack of career progression in insurance was prompting young women to leave their jobs or was putting them off joining the sector in the first place.
The PwC report also found that 13% of those surveyed said they wouldn't work in insurance because of its image. This compared with 10% for banking and capital markets, and 5% for asset management.
Also, 80% of female millennials thought insurance firms were talking about diversity but that opportunities were not equal for all. This compared with 73% in financial services generally.
Further, 64% of female millennials in insurance said their employer was not doing enough to encourage diversity, compared with an average of 61% across all financial services.
Female millennials in financial services also believe insurers are doing less to promote equality and more feel promotion is biased towards men in insurance than in other financial services sectors.
In addition, 30% felt women are given fewer opportunities to undertake international assignments within the insurance industry than men. This compares with 22% for financial services overall.
Wake-up call
PwC UK insurance leader Jonathan Howe said: "At a time when the insurance industry needs to focus on developing brand reputation and delivering customer-centric product offerings and communication channels, attracting and retaining more women at all levels of the organisation could provide the catalyst needed for a real shift in attitudes and consumer engagement.
"This should serve as a wake-up call to those in the insurance sector to bring their diversity policies to life, re-evaluate how they develop their people and create a structure where women can thrive.
"Having visible female role models at all levels of an organisation will be an important step to show employees and potential employees that leadership positions are achievable for all."