UK general insurance market is set to invest in technology and staff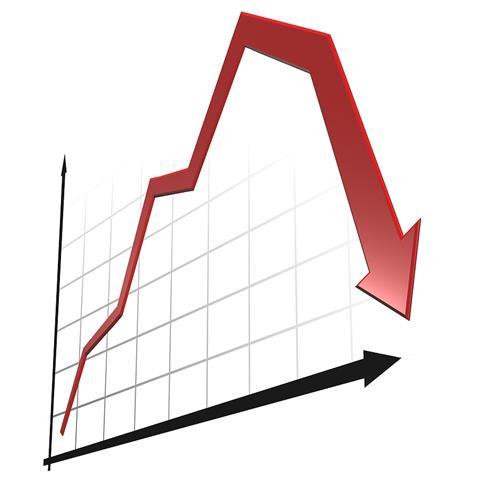 Profitability across the insurance sector was strong at the end of 2015, says PwC, but the winter storms are likely to hit performance over the year ahead.
The storms are likely to cost insurers up to £1.4bn, PwC said.
And the corporate services firm said it has found that insurers are spending more on technology and staff as they look to improve efficiency.
PwC UK insurance leader Jonathan Howe said: "We expect start-ups and FinTech companies to be increasingly on the minds of insurance business leaders during 2016 as the industry begins to acknowledge the need to adapt to achieve long-term change and customer engagement.
"It seems that general insurers are now starting to invest in new systems to enable them to cross-sell to existing customers and attract new customers. For a number of years there has been a focus on trying to maintain profits by taking cost out, but we are now seeing an increased industry focus on trying to increase revenue in a demand-constrained market through customer acquisition."
Brokers meanwhile are looking to focus on organic growth after recent consolidation in the market. PwC claims that they are investing more in brand and marketing as they respond to increasing competition in the market.
Discussing the broking market, PwC insurance partner Colin Graham said: "Those who invest now in improving the efficiency of their systems will find themselves in a strong position over the next few years as competition remains intense.
"Brokers are finding competition tough in the sector following the wave of M&A, and investing in long-term brand identity and reputation is a priority for insurance brokers"