Brokers likely see increased demand from contractors if removal programme is accelerated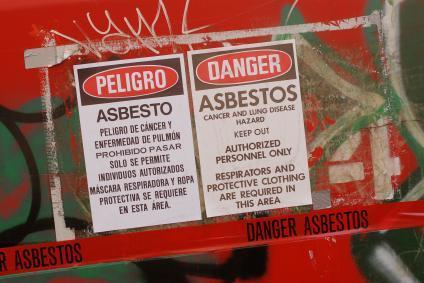 Concerns have been raised about whether contractors will be able to get sufficient insurance coverage for asbestos removal.
Members of Parliament are pushing for the government to accelerate the current asbestos removal programme.
The All-Party Parliamentary Group on Occupational Safety and Health have called for the removal of asbestos from all UK buildings by 2035.
"This proposal will have a real impact on what is expected of contractors," said Mike Smith, chief executive of Incorporated Insurance Group, which specialises in high risk contractors' liability insurance.
"It is likely that they will be asked to also undertake the removal of the low level asbestos materials."
Smith said it is likely that brokers will receive increased demand from contractors to include the removal of non-notifiable asbestos in their coverage.
"Unfortunately, many insurers find this hard to accommodate which may leave their contracting clients without the necessary cover or looking for an alternative carrier."