TV robot is to switch to promoting quotes for cheaper home cover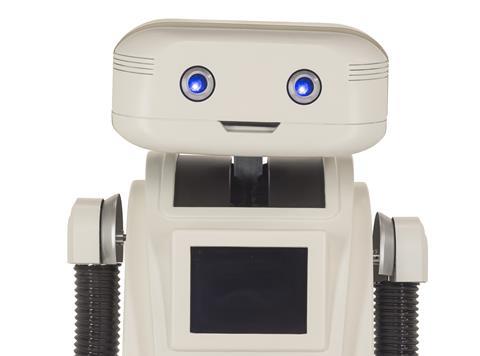 Brian, Confused's money-saving robot, is branching out into home insurance.
A new advertising campaign featuring the hapless mechanoid is being launched on Sunday 2 February, aimed at promoting the comparison site's ability to save customers money on home cover.
Until now, Brian has focused on travelling around the UK to show drivers how they can get cheaper car insurance quotes using Confused.com.
The latest 40-second advert features Brian using a window cleaner's cradle to travel up a block of apartments in London, delivering his message to its inhabitants. Brian innocently peers into people's homes and takes the opportunity to point out that they should insure what matters most to them from personal belongings to family heirlooms and "really old antiques".
Confused.com marketing director Joby Russell said: "We are excited that Brian is continuing on his mission by helping customers get a great deal on their home insurance. We want to let consumers know that we compare a wide variety of insurance products, not just car insurance.
"The decision to launch Confused.com's home insurance advert featuring Brian the Robot emphasises our level of expertise in many different fields, and shows how dedicated we are to helping the British public find the best deal."