CGSC needs capital to expand while flotation plans remain longer-term objective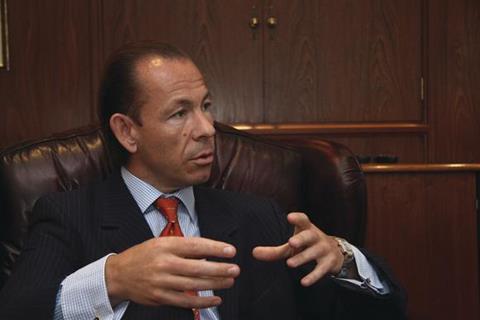 Broking group Cooper Gay Swett & Crawford (CGSC) is seeking additional private equity investment to fund future growth.
Chief executive Toby Esser told Insurance Times that the company is hoping to do a deal "as soon as possible". "We think we have some outstanding opportunities, so the sooner the better. It will be this year."
Esser added that the company is always in discussions with potential private equity investors, and has "a few favoured potential partners".
It is seeking more equity capital for expansion and acquisitions in the absence of an initial public offering. The company has long had flotation plans, but they were put on hold following Cooper Gay's 2010 merger with USwholesale broker Swett & Crawford, which formed the group. Plans are still on ice because of poor IPO markets.
The company needs more equity to grow because it inherited a large debt burden when it bought Swett & Crawford.
According to CGSC's 2011 results filing with Companies House, net debt was $358m (£220m) - 5.2 times underlying earnings before interest, tax, depreciation and amortisation (EBITDA). Esser said he is comfortable with the current debt levels, but he is targeting a debt level of four times EBITDA by the end of this year.
CGSC has investment from two private equity firms: BASC Investments, which owns 8.9% of the company, and HM Super Holdco, which owns 18.1%.
Despite seeking private equity investment, Esser is still aiming for an IPO eventually, he said. "The longer term strategy would still be to become a floated broker at some point in the next few years."
Pass notes: CGSC
What does CGSC want to buy?
The company is keen to expand its managing general agency business and is currently checking out MGAs in the USA. Esser would also be keen to make acquisitions in emerging markets, in particular Latin America and Asia, but feels there is little on offer to buy.
Who else owns shares in CGSC?
The Portuguese broking group MDS SGPS holds 25.4%. The remainder is owned by individuals.
How is it performing financially?
The company made a small statutory net profit of £1.7m in 2011, a big improvement over the £24.5m loss made in 2010.