Expert view: Tips from Aviva distribution director for intermediated personal lines, David Skinn (pictured)
In today's landscape, the challenges that brokers face are ever-evolving. Whether it's tackling under-insurance, getting to grips with the opportunity that cyber cover represents or planning for the future with succession plans.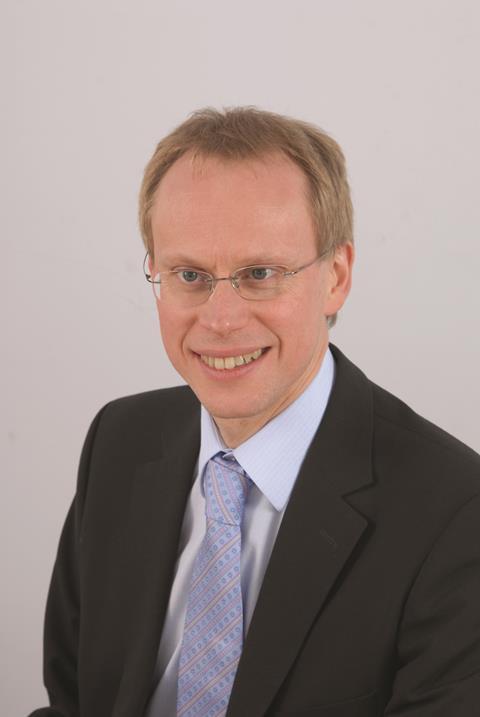 Amidst of all this is the pivotal role that a broker plays. Providing cover to clients that is fit for purpose, tailored to their requirements and most importantly, cover that the client and the broker can be confident in.
What inspires confidence more than not only having a policy that provides cover should the worst happen, is being backed up by an insurer that is there when they are most needed? There is a misconception in our industry that insurers don't pay out when needed– This year, we published our first UK claims report to debunk that myth.
In 2017, Aviva paid out on 96% of claims
We understand that brokers recommend the right policy for their clients, and in doing so, place their faith and reputation in that insurer to be there in their client's time of need. Which is why our claims service is so important to us.
In 2017, we paid out on 96% of all claims. That's more than £3.6 billion in settlements – a staggering £7,000 every minute . Every year, we replace enough carpet to cover 11 football pitches and repair around 120,000 vehicles, which if placed bumper to bumper would almost fill every lane on the M25.
That's why when thinking about placing your client's personal lines insurance, you can count on Aviva, as our job is to be at our best when your clients have suffered the worst.
99% of motor insurance claims settled in 2017
With so much choice for personal motor insurance, how do insurers differentiate themselves? With more than 30 million cars on the UK's roads today, travelling a mind-boggling 253 billion miles a year , we're proud to have settled over 99% of the 350,000 motor claims we received in 2017.
We don't stop there either. To protect your clients on the road, we're leading the industry in defending those who have been wrongly accused of being at fault in an accident. By defending our customers, we are helping to protect their premium and excess from the impact of an 'at-fault' claim can have.
95% of home insurance claims settled in 2017
They say our homes are our castles, so ensuring your clients are properly protected from unforeseen circumstances is parament to us. Last year, Aviva paid out over £1 million settling over 95% of home insurance claims, equivalent to over 87,000 claims.
We're also committed to making things easier and simpler too, with nearly a quarter (22%) of all home insurance claims being settled on day one, and a third (31%) are settled within five days We're not stopping there either, we're helping to prevent repeat claims through a pilot with customers which provides smart devices, such as Leakbot to help protect water leaks.
We take personal lines personally
To allow our brokers to trade a full range of products in an efficient way, we recently introduced our core personal lines products to our online trading platform, Fast Trade. Brokers can now quote and buy private car, home and van cover. It's quick and easy to use whilst gaining access to our best possible price online. Brokers are also able to access documents and policies instantly for both commercial and personal lines and speak to our expert underwriters through Live Chat. All backed up by our award-winning claims service, brokers can be rest assured that the cover recommended to their clients is cover that they can be confident in.
We know that we have more to do to support personal lines brokers, and we're committed to investing in personal lines. This is a trend that our brokers should expect to see continuing for the rest of 2018 and beyond
1 2017 Figures compiled as part of the Aviva UK claims report - download the report.
2 Department for Transport: Vehicle Licensing Statistics: Annual 2016.
3 Department for Transport: Provisional Road Traffic. Estimates Great Britain: October 2016 – September 2017