New product aimed at fleets up to 25 vehicles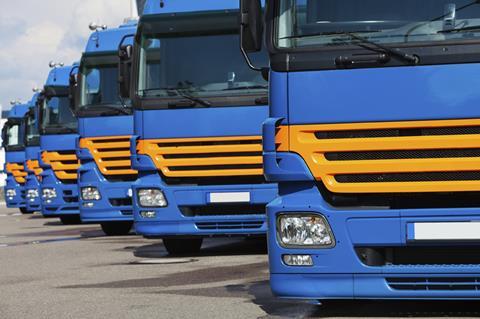 Covéa will launch its first motor fleet product at the end of the year after a six-month pilot.
The fleet product will be targeted at businesses with a fleet of up to 25 vehicles, including a mix of cars and commercial vehicles.
It will be distributed by the insurer's nine regional trading teams, led by Maureen Owen in the North and Keith Hector in the South.
Covéa said the launch would strengthen its overall commercial proposition, help it achieve sustainable profitable growth and give a significant new opportunity for its brokers.
The insurer's commercial motor experience previously comprised motor trade and commercial vehicle.
It began a fleet pilot with some of its closest brokers in June. "The pilot was invaluable in that it allowed us to refine our pricing and approach, to ensure we can provide the right approach for our brokers and their clients in a very competitive market," Hector said.
Covéa's motor claims service has been independently accredited as "world class" by the Institute of Customer Service.