New cameras will instantly notify the claims team of a collision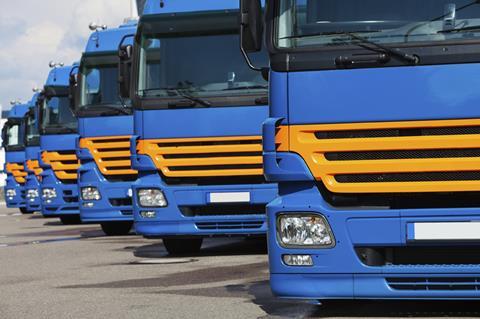 Motor fleet managing general agent Direct Commercial has launched a telematics policy that incorporates an on-board camera to provide instant notification and footage from a collision.
If drivers on its Camatics policy are in a crash, the camera automatically downloads the video and notifies the claims team that an incident has occurred.
Operations director Chris Webb said that allowing the video to be instantly downloaded from the camera meant that the claims process could be made much more efficient by cutting out unnecessary waiting times.
"[Downloading the video could previously] take up to a week, and by then the claim has already developed," he told Insurance Times. "Insurers were losing the initiative of first notification of loss (FNOL), which is vitally important as it enables an insurer to manage the third party claim.
"The Camatics policy does everything a normal camera does, but when there is an incident it also sends the video to us with a notification that there has been an incident. We can then immediately be proactive [in handling the claim] rather than reactive."
Direct Commercial is also selling the policy as a risk management tool to help fleet managers improve the risk profile of their fleet.
To aid this, the Camatics policy is offered on a three year deal, with premiums in the second and third years based solely on the previous 12 months of claims experience rather than a three or five year policy history.
Webb said that this made the policy suitable for fleet managers who were taking steps to improve the risk management of their fleet.
"If you have a poor claims history and you say: 'I want to turn this around' and put the camera system in, your [poor] claims history is irrelevant after the first year of the policy" Webb said. "It fits really nicely with policy holders that have changed their risk management and expect their claims experience to improve."