Pledges to highlight added value loss adjusters provide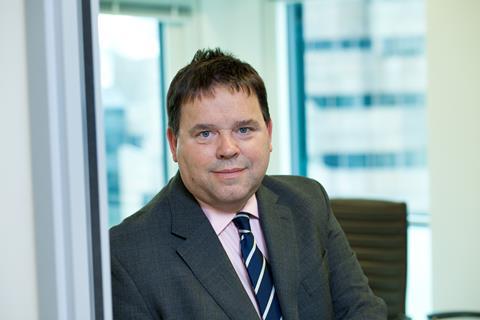 Benedict Burke, head of global markets at Crawford & Company, has been elected president of the Chartered Institute of Loss Adjusters.
Burke takes over the reins at CILA from Mike Jones, chief operating officer of GAB Robins. He will be joined by Jonathan Clarke of SCOR as deputy president, by John Eves of Thornton Group as Ireland representative, and by Steven Nock of Crawford & Company as business interruption special interest group representative.
"I will be supporting the institute strategy and will focus that support on our international objectives, diversity within the profession and highlighting the added value our profession provides to the industry and the consumer," Burke said.
"I will continue the excellent work carried out by Mike Jones and throughout the year I will focus on the importance of customer-focused professionalism, developing the best claims talent, investment in emerging risks and markets, greater industry diversity and support for international members."
Malcolm Hyde, Executive Director of the CILA, added: "Benedict has a wealth of experience in loss adjusting and additionally, a global perspective. He understands what the insurance industry requires from our members and the value that CILA qualifications can bring in terms of technical competency and professionalism."