Firm now has until 19 April to secure new bank loans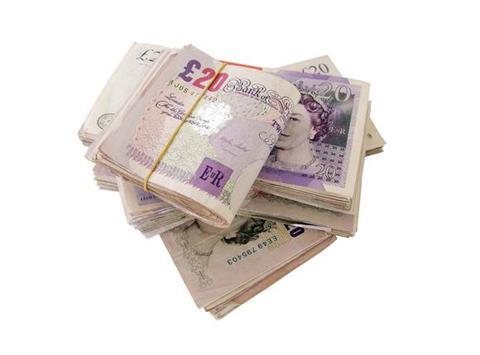 Troubled credit card insurer CPP Group has won a one-week extension of the deadline to refinance its existing bank loans.
The company's existing loans will now last until 19 April, giving the company more time to find fresh funding or renegotiate new terms with existing lenders.
CPP's revolving credit facility was originally due to expire on 31 March, but the company secured an extension to 12 April.
The insurer said in a statement that it "continues in constructive discussions with its existing lenders and others in relation to a number of financing and strategic options".
"The board remains focused on reaching an agreed financing solution with a view to ensuring the viability of the group in the short and longer term, although there can be no certainty that such a solution will be found."
The company has received a takeover offer of 1p a share from its majority shareholder, Hamish Macgregor Ogston.