Dash cams can help lower premiums and chart crash data in a collision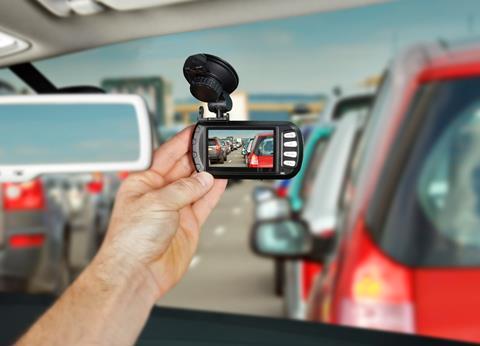 Over half of drivers across the West Midlands now use dash cams to record their journey, a study conducted by GPS company Garmin has found.
The research found that one in five customers who had an unsettled claim blamed a lack of evidence as the driving force behind this.
Dash cams give drivers the opportunity to record all of their journeys, meaning they can build up a body of evidence not only in the event of an accident, but as proof of how they drive.
Garmin product manager Kirsty Quarterly said: "Our research has highlighted that the number of people who have had insurance claims go unsettled due to lack of evidence is significant."
Dash cam use can help drive down premiums for customers, with some insurers offering discounts to drivers who use dash cams.
This follows the news that nearly one in five UK companies have used telematics to contest an insurance claim, according to a survey by RAC Business.