Paterson says talks still ongoing with no end in sight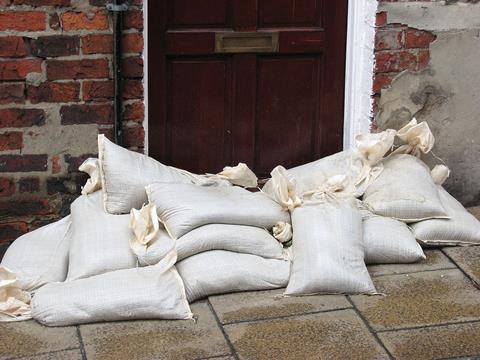 The government is still waiting for the ABI to deliver "constructive proposals" about the future of flood insurance, according to environment secretary Owen Paterson.
The trade body is in talks with the Treasury and the Department for Energy, Food and Rural Affairs to agree a replacement to the current Statement of Principles on flood insurance, which will end in July. Marsh and Guy Carpenter have tabled their own solution as well.
Paterson made the remark while visiting Worcestershire flood defences, according to the Yorkshire Post.
The secretary said that Cabinet Office minister Oliver Letwin had met ABI director general Otto Thoresen before Christmas, but that nothing had been agreed on the flood insurance issue.
Paterson added that the government wanted a flood insurance system that did not burden the taxpayer, and that he was sure the talks could reach a useful conclusion. However, he would not set a date for the end of the talks.