Appointment comes as Highbridge buys majority stake of network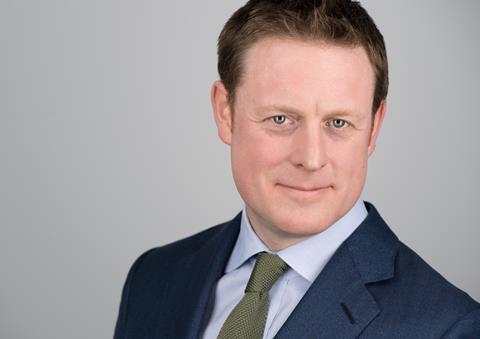 Former Brightside chief commercial officer Des O'Connor has joined Broker Network in a similar role.
His appointment comes as private equity firm Highbridge is poised to take a majority stake in the network from current owner Towergate for £46m.
Highbridge is also the majority owner of Towergate.
In his new role as Broker Network's chief commercial officer, O'Connor will assist the company in developing and implementing new strategies.
O'Connor said: "Broker Network has embarked on an exciting ambition to become an even greater force in UK regional broking. We have a significant opportunity to further develop our offering to members and I look forward to helping to drive the company forward during this transformational time in the network's history."