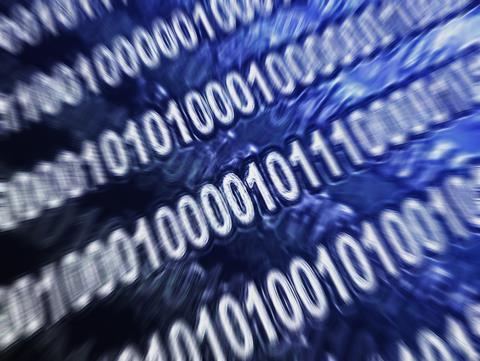 Digital Risks, the new digital-first broker for technology and media businesses, has announced a partnership with Aviva to launch its combined commercial product.
Designed to meet the needs of fast-growth and digitally-focused start-up and SME businesses, the product is sold as a monthly subscription, rather than an annual premium.
Digital Risks said that, rather than providing a simple price comparison service, or consolidating the customer's risks to a single underwriter, its platform considers risks individually and places them with the most suitable provider.
The company said its subscription model enables businesses to pay monthly and cancel their cover at any time.
"When putting together our Commercial Combined offering, Aviva was clearly the right option and we've worked hard with the team there to ensure that the product fits the subscription model we know that our customers demand and with the technology that they love," Digital Risks chief executive Cameron Shearer said.
"Our partnership will enable Aviva to expand its reach amongst these digitally focused, fast-growth businesses, offering them an innovative subscription-style product that works for them," said Aviva head of broker sales & distribution Michael Greenland.